Jan 16, 2021 09:26 AM Central
Annie Roo
A new bottle arrived on my doorstep yesterday.
Mindwise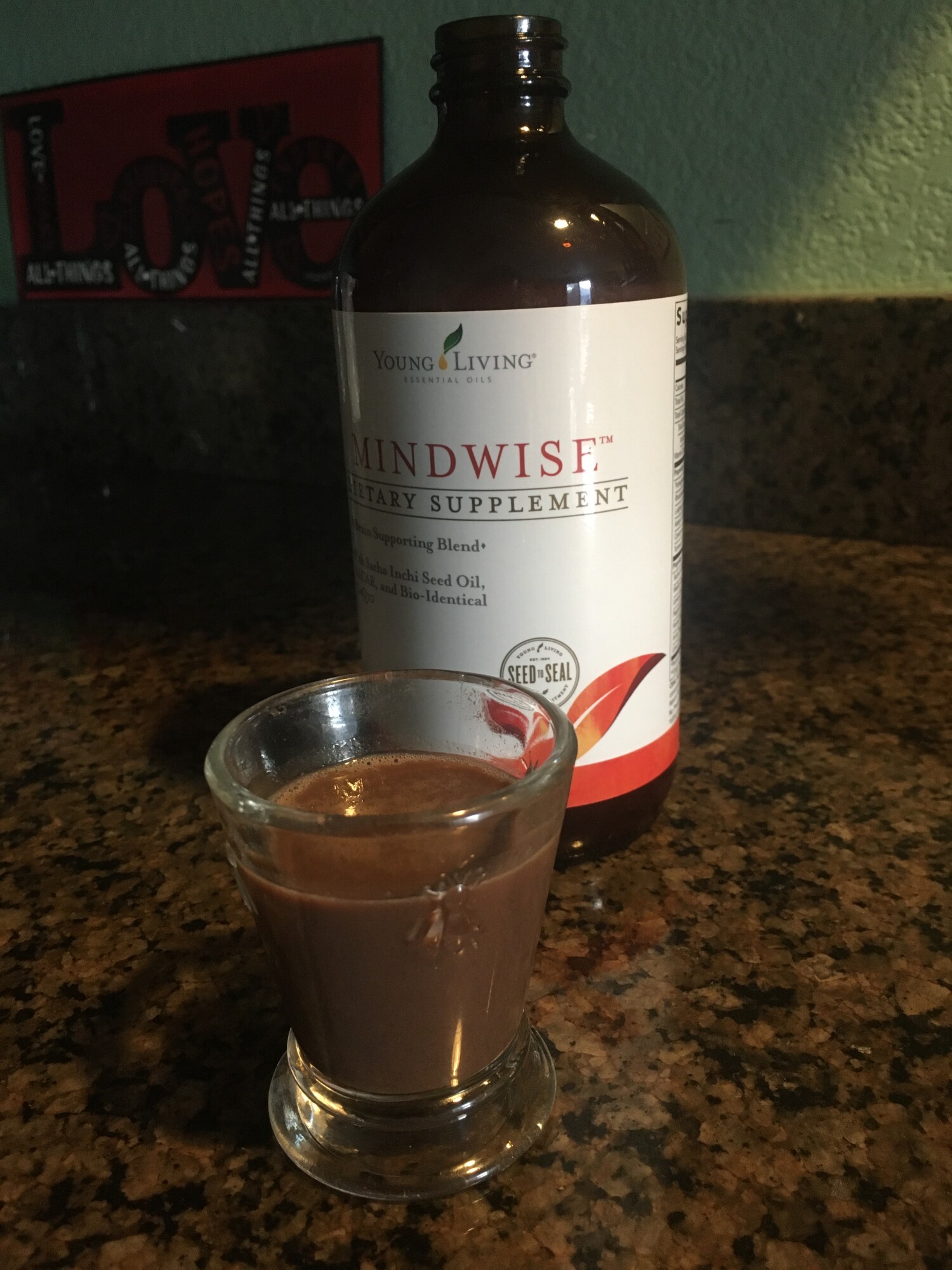 the name sounds good

Whats it for?
Whats it do?
Why?

Most importantly - TASTE!
What. Does. It. Taste. Like?
Its a brown purple liquid.
It smells like lime prune juice.
It tastes actually really good. But again. I love citrus flavors.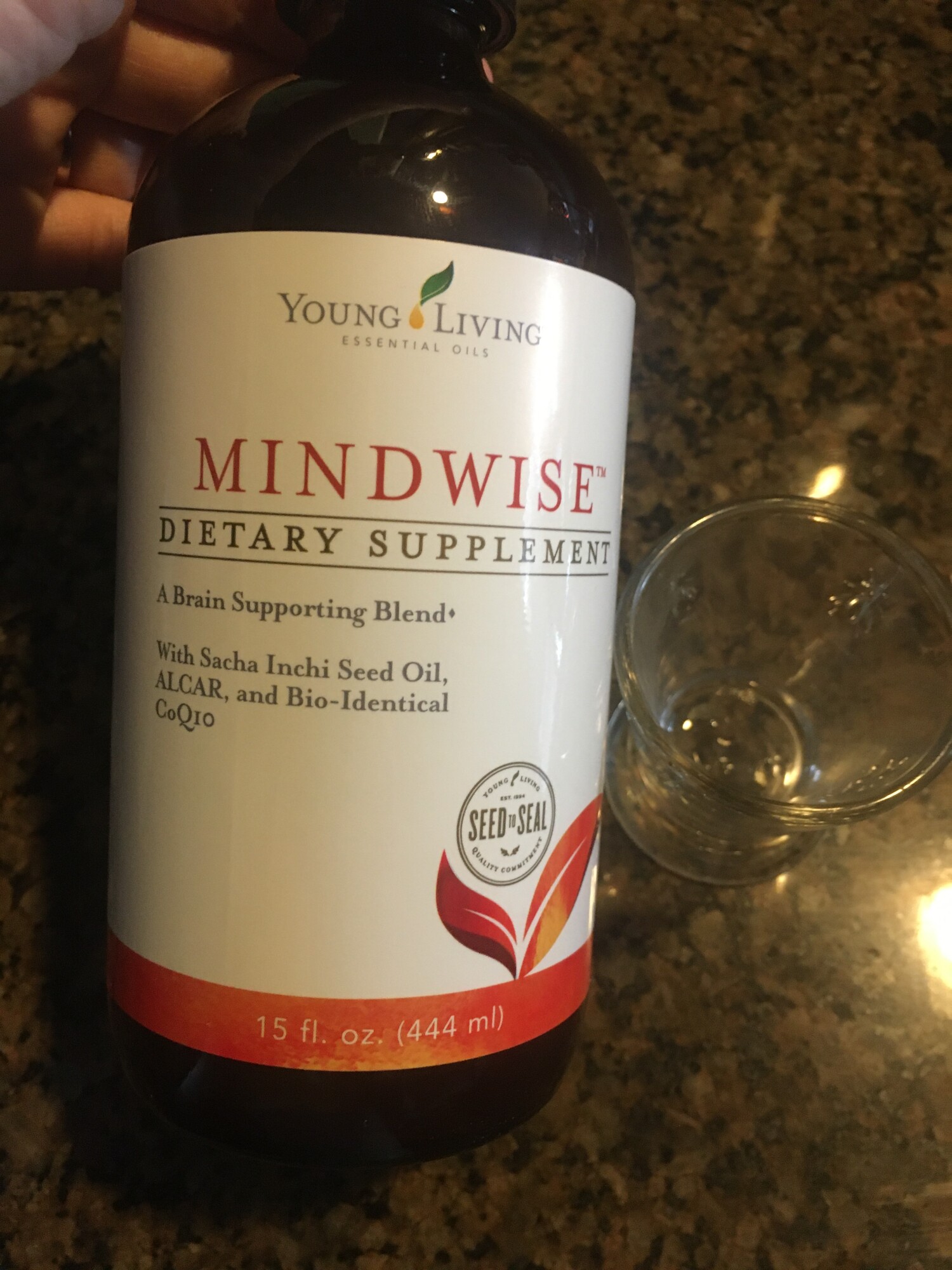 It has inchi which is an incredible plant protein I use in other ways.
At this tiny little Amish grocery store I found a glass jar of inchi powder! Yes. Score big time. Usually a very expensive treat I snagged two jars.
Now I can add inchi powder to my dog's food and my smoothies and drink shots of my Mindwise!
Amen!

let's see how i feel tomorrow!