Apr 19, 2023 03:02 AM Central
Annie Roo
aunties, brainstorm, children, creativity, gramas, homeschool, ideas, moms, montessori, turtle, wildschool
Im calling you! Pick up! Answer my text. Stretch your brain!! And your body!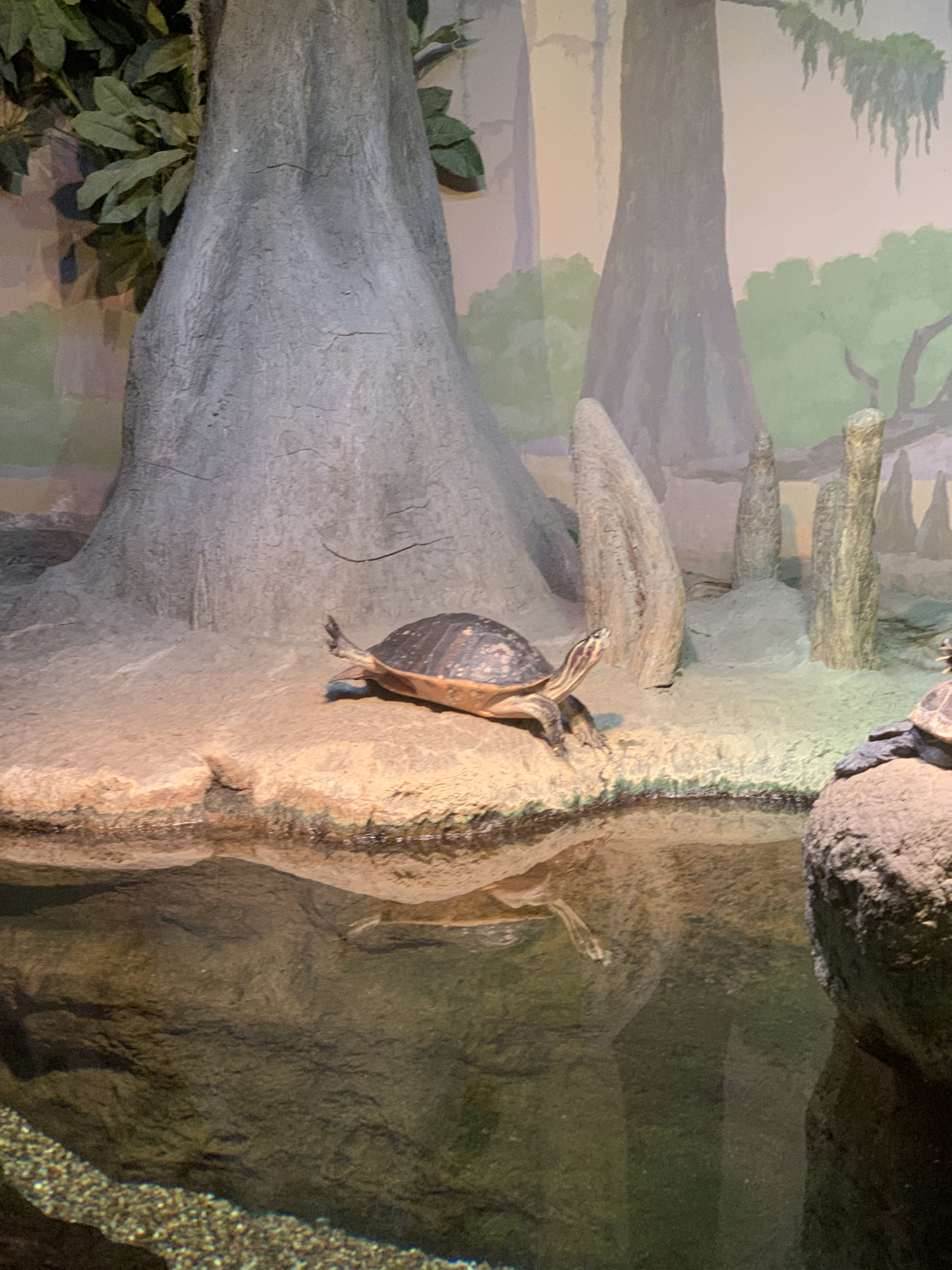 Look this isnt just for kids.
Maybe we women need to do some fun stuff, too! You dont need to be a mom to do this stuff. And you can be a grama or you can be an auntie! Or a mentor for children or older humans!
Be a winner at whatever you do. 🏆
I went to Montessori school soooooooo Maria believed any 2+ year old can do anything even use knives and cut and cook. Not the fire part but yeah almost that too.
Heres a quick brainstorm I came up w for a mama who wanted all ideas and tools and tips and tricks and curricula and everything wild un home skoo…and ages.
Any age. All ages.
Beads
Lacing projects
Clay
Air clay
Pom poms
Cooking
Baking
Playing outside
Library time
Crocheting
Knitting
Playing w rice
Beans
Sticks
Yarn
Bubbles
Chalk board paint inside on a wall
Medical terminology- i got 1,000 flashcards. Laminated every single one. A sheet holds about 10. Hole punched the sheet. Popped in trapper keeper three ring binder. Sharpie marker the definition on thr back and tah dah!
Singing
Maps on the wall
Dirtballs
Grow mushrooms in your bathtub (i did this recently)
Grow things in windowsills
Grow sprouts to eat or for chickens
Fermenting kombucha
Making yogurt
Making bread
Making butter
Balancing activities
Identifying plants, birds, animals, grasses, seashells, creatures, bugs, footprints, scat, antler sheds, flowers
Listening to bird calls
Go to a zoo unless youre boycotting
Tie dye stuff. Sooo fun
Make your own treasure hunt
Read & write limericks
Read Shakespeare to your kids
Make a salve for cuts w calendula
Blend up some womb tea
Make your own ground up spices w a coffee grinder
Make your own holistic first aid kit for the truck/car/van and one for friends then give it to them
Make flower seed balls then drop them all over by stop signs and signs and mailboxes and street corners
Design a cool deck patio front porch railing plant area where you live
Make a fairy garden w stones cheese graters from goodwill. Old spoons 🍴. Cups from thrifty. Plates. Mugs. Dishes.
Make a water table tub out of a plastic bin and play float or sink
Play w a bottle of vinegar and baking soda
Paint the deck w washable paints
Chalk up a driveway/ tennis court/ basketball court
Read about famous artists. Degas. Manet. Monet. Cassatt. Kahlo. Botero. Pollock. Rivera.
Go look at stars at night in a verrrry dark part of the outskirts if you live in light pollution areas. Drive to the country.
Practice drawing upside down and focus on shapes not the thing
Watercolor postcards
Melt crayons and make everything cupcake tin filled broken bits
Mail a hand print letter to loved ones
Make footprints out of paper and hang them on the wall. See if you grow each month- measure height for a year
Take weight
Make a homemade scale
Learn a new language
Get some crayons and do rubbings of tree bark. Concrete. Flowers. Textures. Sticks. Rocks
Paint rocks into animals or bugs
Get a magnifying glass and study anything tiny. Newspaper print. Fingerprints. Leaves. Feathers. Sand. Water. .
Get agar and petri dishes and cough and grow anything. Touch it and swab places and grow mold and bacteria and gross stuff.
Make a temperature blanket/poster/lapghan
Go to a nursing home assisted living center and read or sing or paint fingernails or do bible study or play piano or bring colored pictures or color there or dance or do stretches w the grammies and grampas. Call ahead and see what you can offer them. Weve done such fun things for them.
Sleep all day and stay up all night and go on patrol for nocturnal animals/birds/bugs.
Take a ball of string and make a spiders web across a stairway/room then try to get thru. Study spider silk. Study silkworm silk. Study fibers and fleece and yarns.
Dye some yarns/ strings w natural dyes- beets. Onion skins. Cochineal. Turmeric. Spirulina. purple carrots. Blackberries. Cloves. Coffee. Orange peels. Matcha. Mulberries.
Batik
Take photos w old film. Get it developed. Make a cork board and hang it up.
Make a vision board.
Sleep on the floor
Study a country. Make their food. Eat how they eat. Make costumes of their national outfits. Learn to sing happy birthday in their language. Learn to say i love you in their language. Learn to say please and thank you.
Make a compost pile
Take boxes of dog and cat treats to the shelter. Walk some dogs. Pet kitties.
Make your own tinctures. Cure for 4 months.
Make salt clay. Clay. Dough. Make hand prints.
Boil citrus peelings. Make your own cleaners. Have them sweep into a taped square.
Vacuum
Use chalk paint sharpies to write roman numerals. Alphabet on chalkboard painted wall
Call up or go- see or video important people and interview them- mayor. Firepeople. Post office. Garbage truck drivers. Emt's. Police station. Librarians. Veterans. Military. Veterinarians. Local bakeries. Local restaurant owners. Local chiropractors. Ask a set of questions and find out everything you can.
Make some fun foods or desserts and take them to the fire people - always a HUGE HIT no matter the season.
Ask for a tour of the firestation.
Go to the ER's around you and take them thank you cards. Colored pages. Poems. Origami.
Make origami.
Mail origami to pen pals
Get pen pals
Make a sundial
Read banned books
What would you add?