Feb 3, 2020 10:38 PM Central
Annie Roo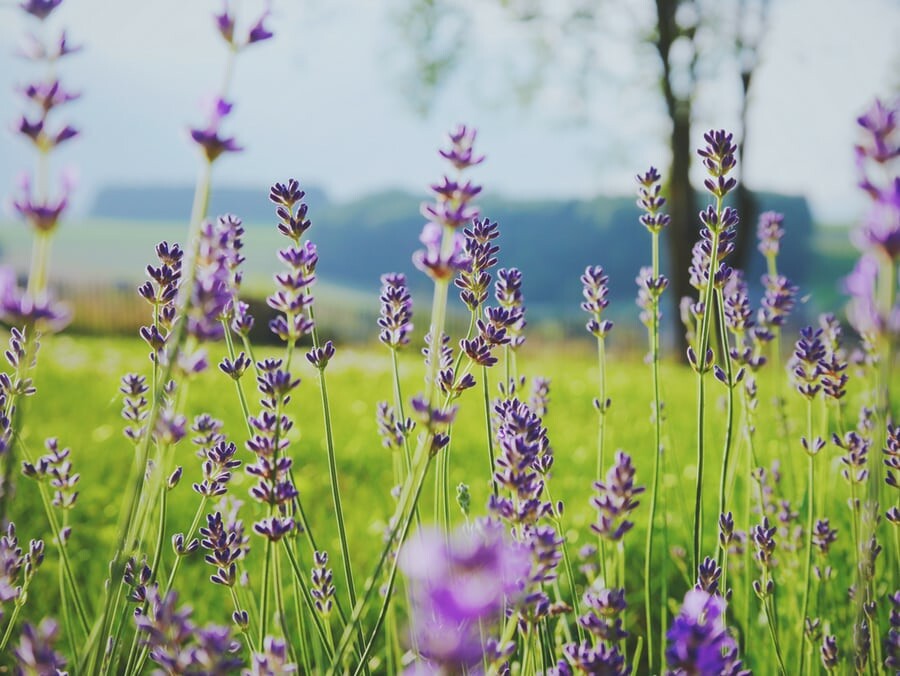 If it is snowing where you are like here...try this delightful lavender recipe to warm up from head to toe. If you have sunny skies and hot weather, you can always put it over ice or make a lavender cocoa slushee icee!
https://www.youngliving.com/blog/warm-up-with-our-lavender-hot-chocolate-recipe/
Click the link below to watch the diy recipe video in YouTube.