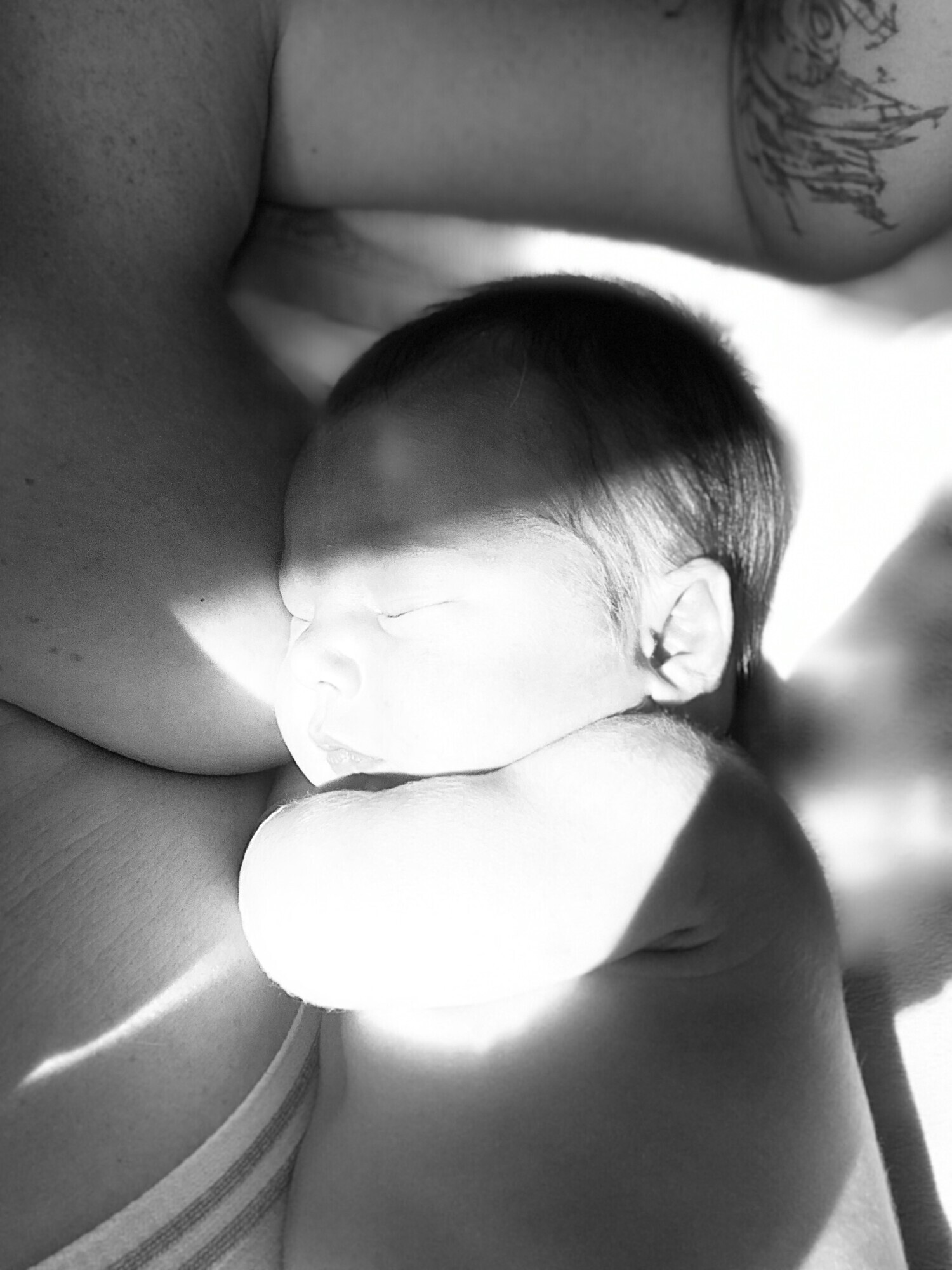 Do you want to know my favorite herbs for freebirth?
Would you like a sneak peek into my little homebirth basket?
Are you wondering what tincture is my GO TO every single time no matter where you birth?
Is your family asking what to get you and your idea of helpful is holistic not plastic?
Have you been reading every blog, social media site, and spinning your wheels because there's so much but you need
THEE
practical birth items that actually work to support
wellness & balance
?
This is not your average
wild birth
list.
You will not find chux pads, towels, kelly clamps, a yoga ball, or honey sticks.
You can find all that anywhere online.
This list contains my secret invention for the ultimate VULVA & perineum care postpartum.
Herbs, tinctures, what to eat, what to wear postpartum that other countries have been using effectively for thousands of years, as well as what to drink!
THIS IS FOR YOU IF YOU WANT TO GO DOWN THE HOLISTIC NATURAL PATH
THIS IS NOT FOR YOU IF YOU WANT TO DO WHAT EVERYONE ELSE IS
THIS IS FOR YOU IF YOU WANT TO RESEARCH AND USE GOD'S PLANT WELLNESS
THIS IS NOT FOR YOU IF YOU WANT A PILL OR DRUG TO SOLVE ONE ISSUE WHILE CREATING MORE
THIS IS FOR YOU IF YOU WANT TO TAKE RESPONSIBILITY FOR YOUR BODY, YOUR BABY, YOUR BIRTH, & THE OUTCOMES
THIS IS NOT FOR YOU IF YOU THINK SOMEONE ELSE SHOULD MAKE ALL THE DECISIONS ABOUT YOUR BIRTHING JOURNEY