May 1, 2023 01:04 PM Central
Annie Roo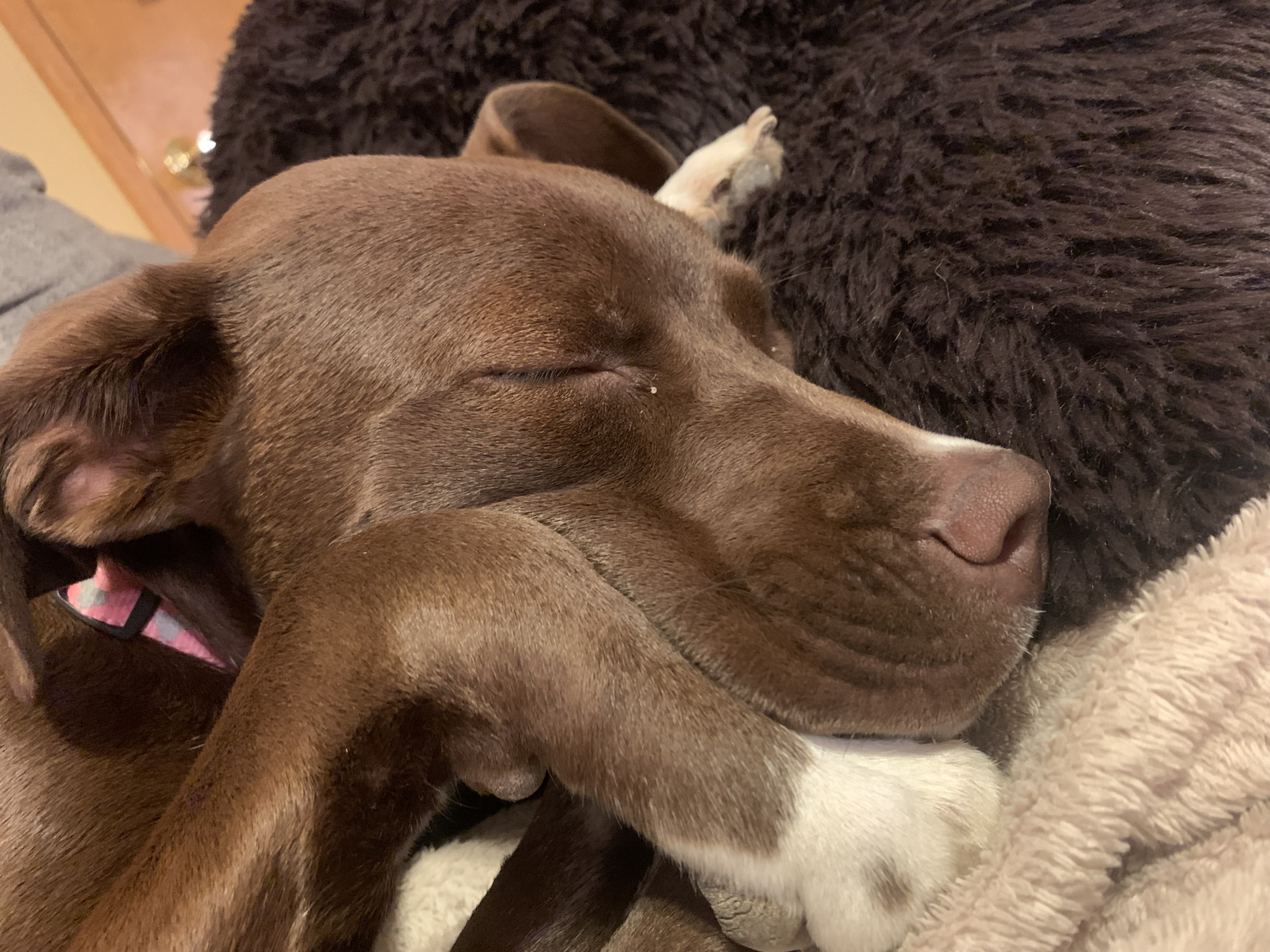 She asked…
How do I do it all? How do I survive?
(She specifically had a homestead. Farm. Kids. Hub gone for work. She wasnt asking me. She was just asking the world. As we all do many times. )
I went out on a limb to share whats worked and works for me sometimes. A lot of my clients, friends, people up and down the road have roadblocks. How do we navigate that?
Is your…
Hub gone? Works a lot? Many children? Live far from family? No friends yet? Military life? Traveling husband life? Personal choices mean no eating out -home making every meal life? Allergies life? Migraine life? Conscientious lifestyle choices life? Epipens life? Farm life? City life? Drive 90 miles to take your kid to the good school life? Breaking generational curses and bonds life? Inventing new family traditions life?
Heres what i said…
I know of a single mama who runs a farm and is a midwife and travels for births. I dont know how on earth she does it but she does!
I run a homestead. Chickens. Getting alpacas. Mend all the Fencing. Constantly. Dogs. Cats. 5 kids. Hub in military. I work from home and am on zoom. And everything wild outdoor indoor computer art cooking math reading writing skool.
Kids are under 12. New puppy. I cook everything for us. We dont eat out.
I say…
Dear Mama, make a ton of really good friends.
Find a super good church or tribe somehow.
Make a clear routine.
If the dishes are crazy- dont do them- use paper plates for your sanity. Its only temporary.
Silly things like that might help you survive. Then, you thrive.
I do this- i make four boxes of pasta at a time.
Make five pounds of taco meat.
Make a ton of foods you can mix and match.
Oatmeal.
Sweet potatoes
Two casserole dishes of frittattattatas (tater tots eggs and cherry tomatoes dill cheese whatever!!)
Rice.
Soups.
Stews. Freeze half.. Mashed potatoes. Im talking seven pounds. Turn some into latkes. They travel well. Potato cheese balls. Also car rides travel well. Sports events. Whatever works. Mashed potatoes in a bowl w broccoli. Bacon bits (kosher). Cheese sour cream.
Make a pan of dressing stuffing. At know. That thanksgiving bread thing. It freezes well in squares.
Shama french toast souffle. Same. Make three pans. Freeze one. Eat one for dinner. Next one for breakfast.
Hire help if you need.
Let some things go.
Ps. This post has been added to a smidge but 2 mamas said "sound advice. Great advice." So i feel like im on to something here. I practice what i preach .
What would you tell her if she asked you? Comment and let me know🪽✝️❤️