Jan 16, 2021 08:11 AM Central
Annie Roo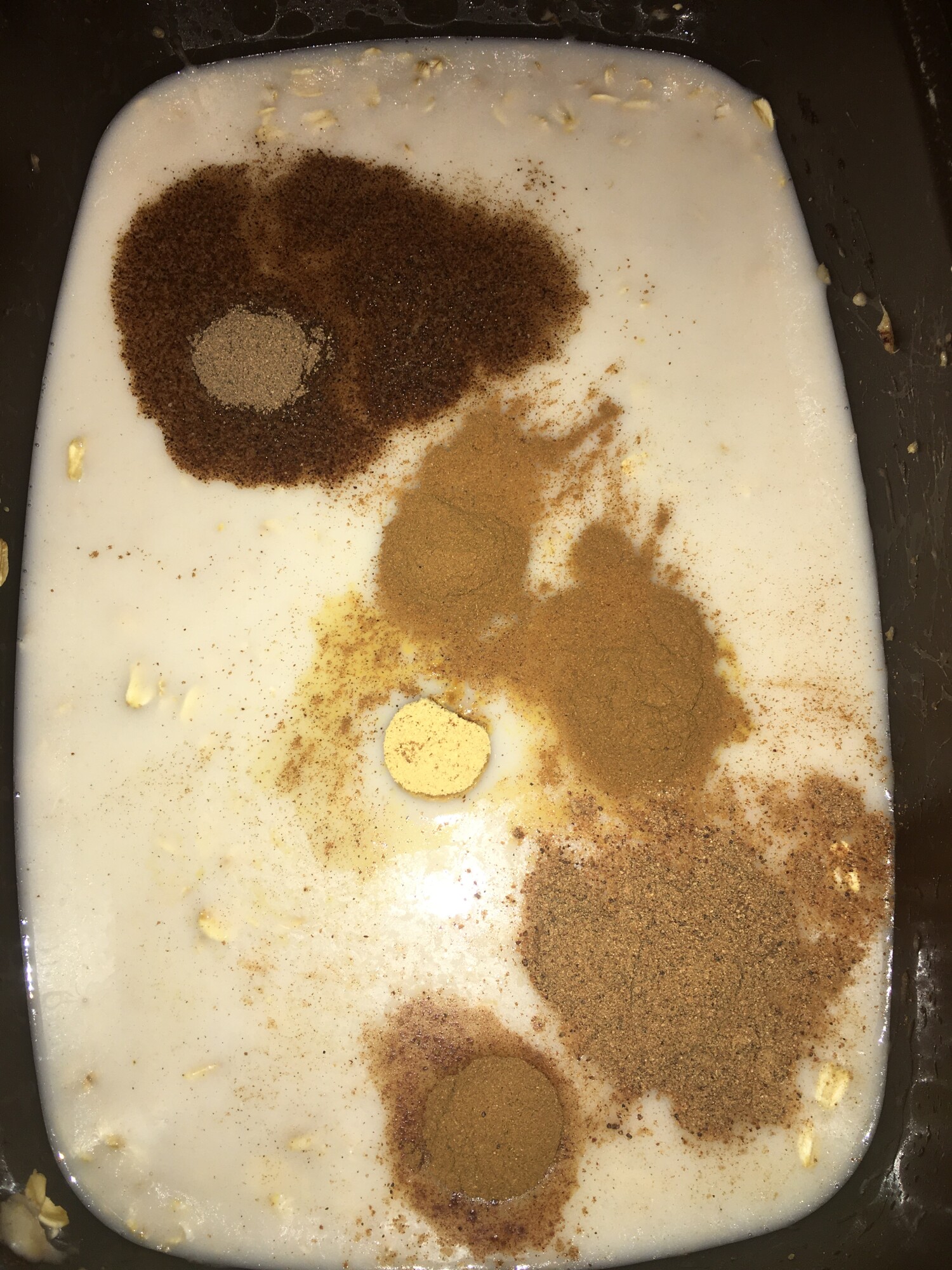 Have you ever wondered just how simpl you could make your oatmeal?
I did and yesterday the kids and I made it in a crockpot!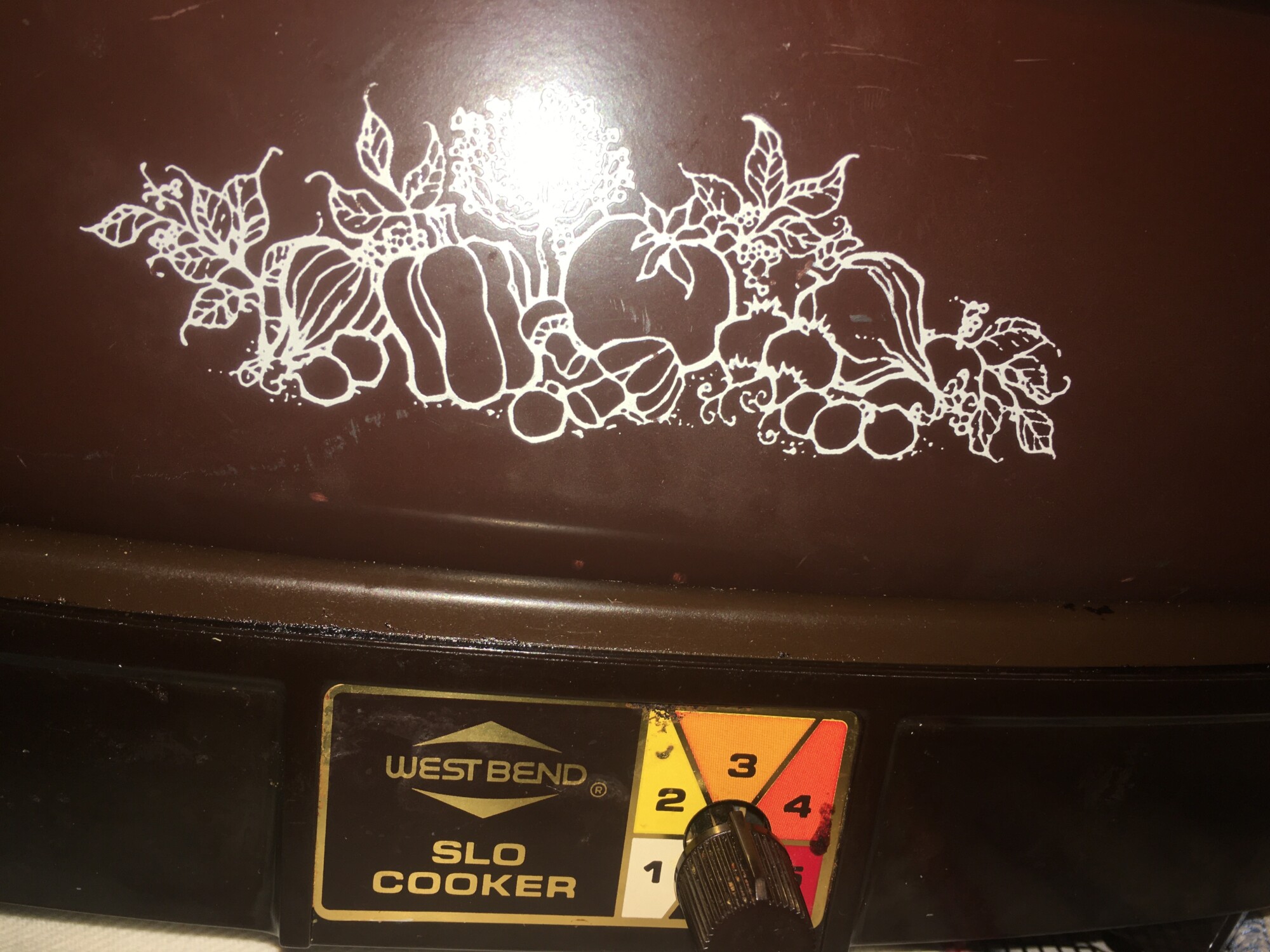 Ginger
Cinnamon
Clove
Allspice
Nutmeg
Oats
Almond milk
We added some apricot preserves on top at the end and a drizzle of real maple syrup.
A great recipe for anytime you want to go to sleep and wake up to a house smelling delicious and warm.
These spices are amazing for that womb circulation God created when He made these delightful warming flavors. Not only are they yummy they support your wellness!!

I cant wait to see what you make!

Throw in a banana. A can of pumpkin. Some blueberries. Coconut. Strawberries.
Enjoy!