This is me after our 3rd baby was born.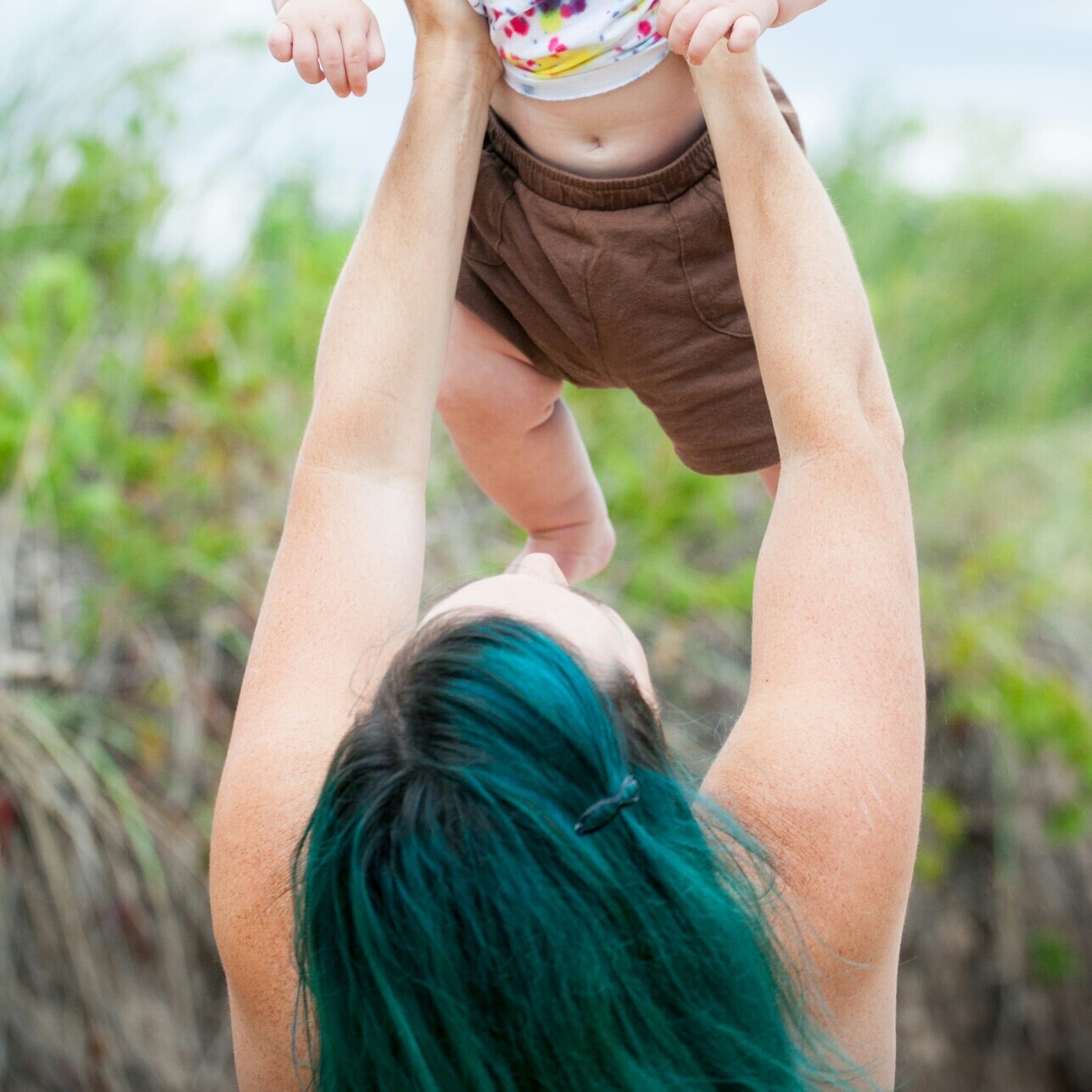 Did you know I just had our 6th baby and my sneeze pee started after our FIRST child was born? Did you know NOBODY told me how to prevent sneeze pee? Did you know you could even prevent it? I cried in the car on the way home from the OBGYN when she told me she could do surgery and fix me up. I cried because I didn't want surgery. I felt like my body shouldn't be like this and I would never be the same again.
Fast forward...I can do things in my own home, or car, or out at parties, or the waterpark, or BBQ's that nobody can see me doing...to help me stop that leak pee.
You can say goodbye to your only option being "live with it."
NOW

is the time to take control and holistically balance your body and achieve the wellness

you deserve.