Fertility Microscope Vault
You deserve this. You are worth it.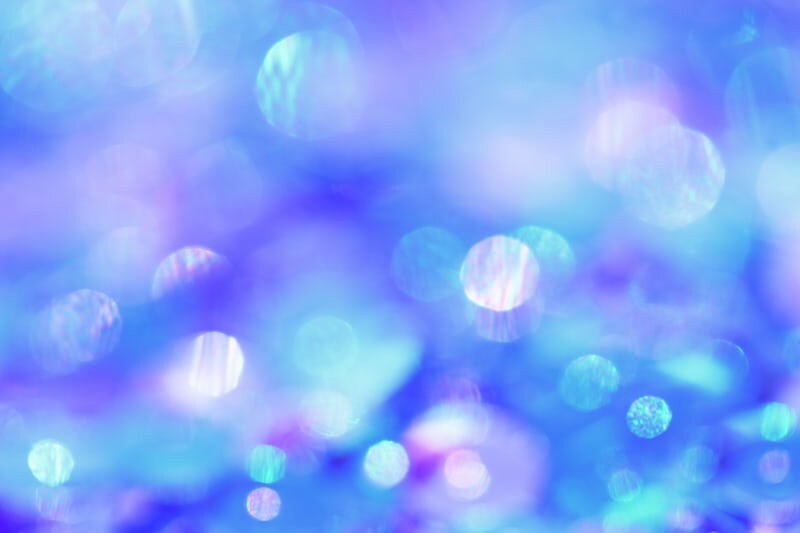 For some of you...
You are investing in your body.
Others of you are investing in your baby.
Perhaps this is an investment into your marriage.
For all of you, this is 100% an investment into your life, and your future.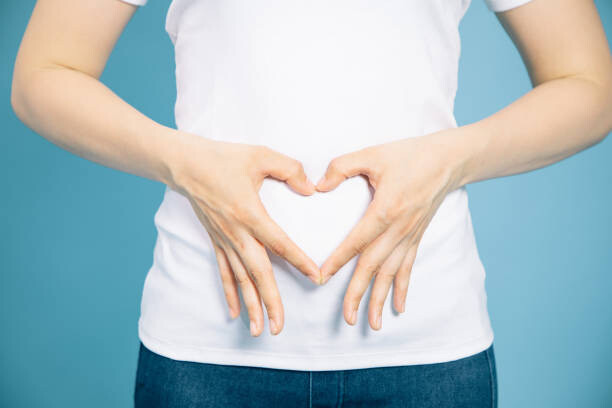 Thank you for inviting me to walk alongside you.
If this is your goal...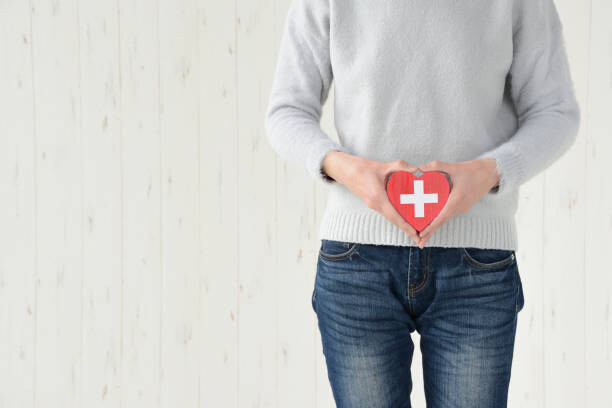 learning to balance a healthy womb and moon blood cycle...welcome.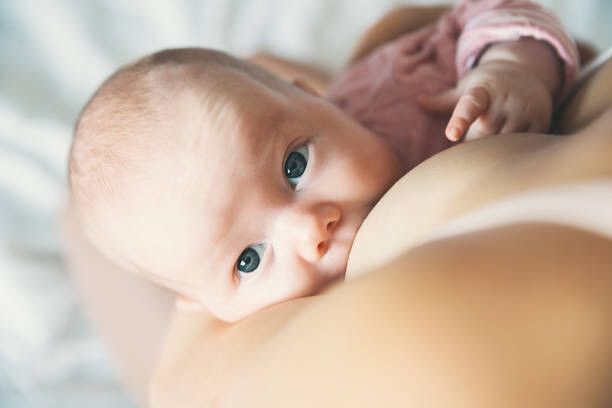 learning your fertility to make the love that creates a baby...welcome.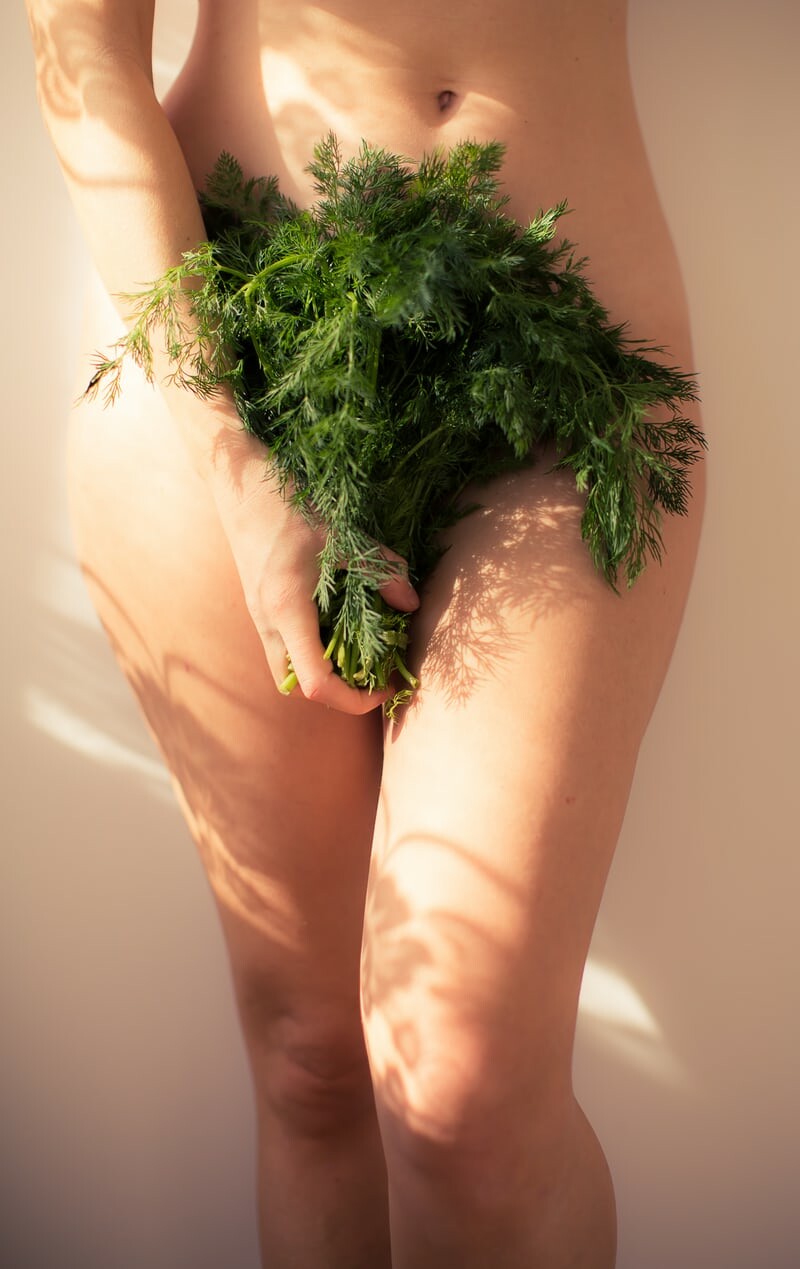 learning your fertility to NOT have a baby...welcome.
If I don't know the answer, we will figure it out together. This life is a sacred space for women to make ceremony a part of living again. Mothers were never meant to mother alone. Women were created to learn from each other. This journey has been long and hard alone.
Let's never be alone again.
I am here for you, and you are here for me.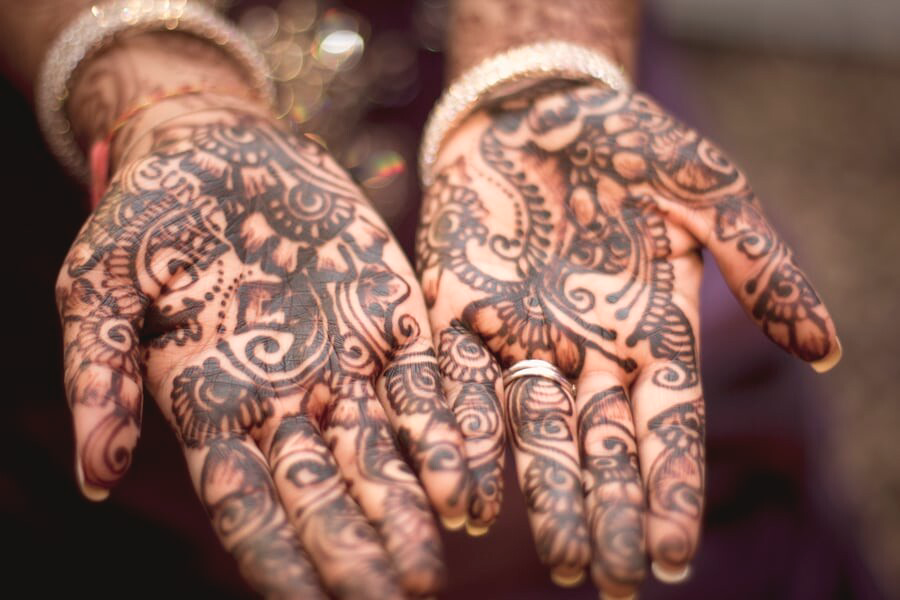 Find delight in the glory of God by living your best womb balanced life.
Tend to your womb, heart, and soul.
Give yourself the time, energy, and attention God asks us to give.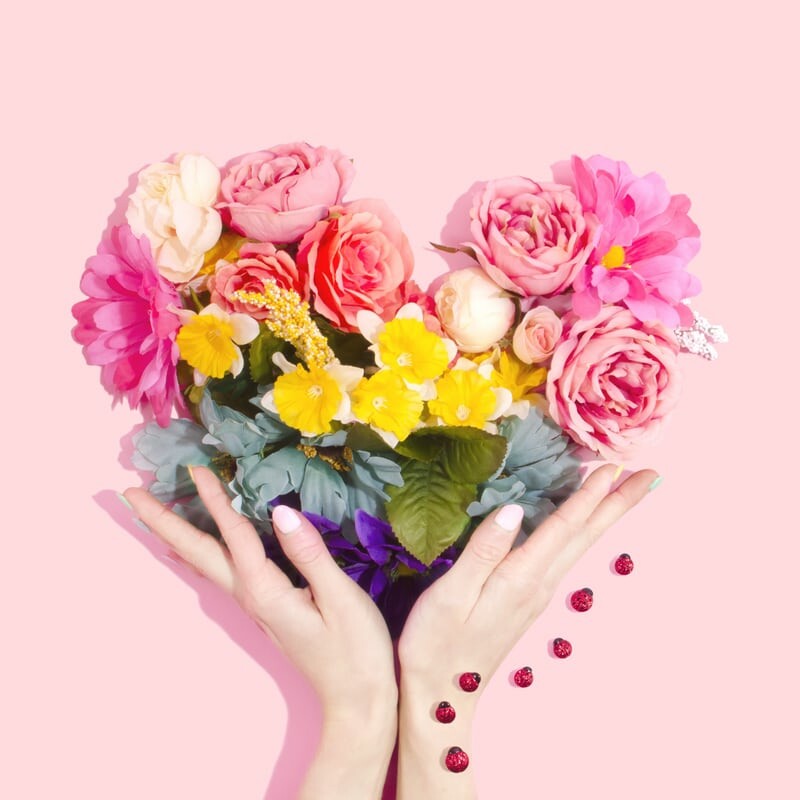 Get ready to give yourself the soul care you deserve!